Blackamericaweb.com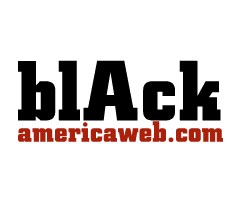 What Black America is Talking About Online
BlackAmericaWeb.com garners an average of over 1.2 million unique visitors a month. Founded back in 2001 by Tom Joyner, it has since flourished to become one of the premiere African-American websites.
Serving as both the digital extensions of the various nationally syndicated radio shows and a source for information that matters to the Black community – BlackAmericaWeb is a blend of news and entertainment bolstered with exclusive original content including streaming, video and commentaries.
In Studio Jams
Exclusive webcast performances by your favorite artists created just for BlackAmericaWeb.com, performing live from Tom's on-air studio

. click here to visit In Studio Jams!

For more information on BlackAmericaWeb.com, click here !